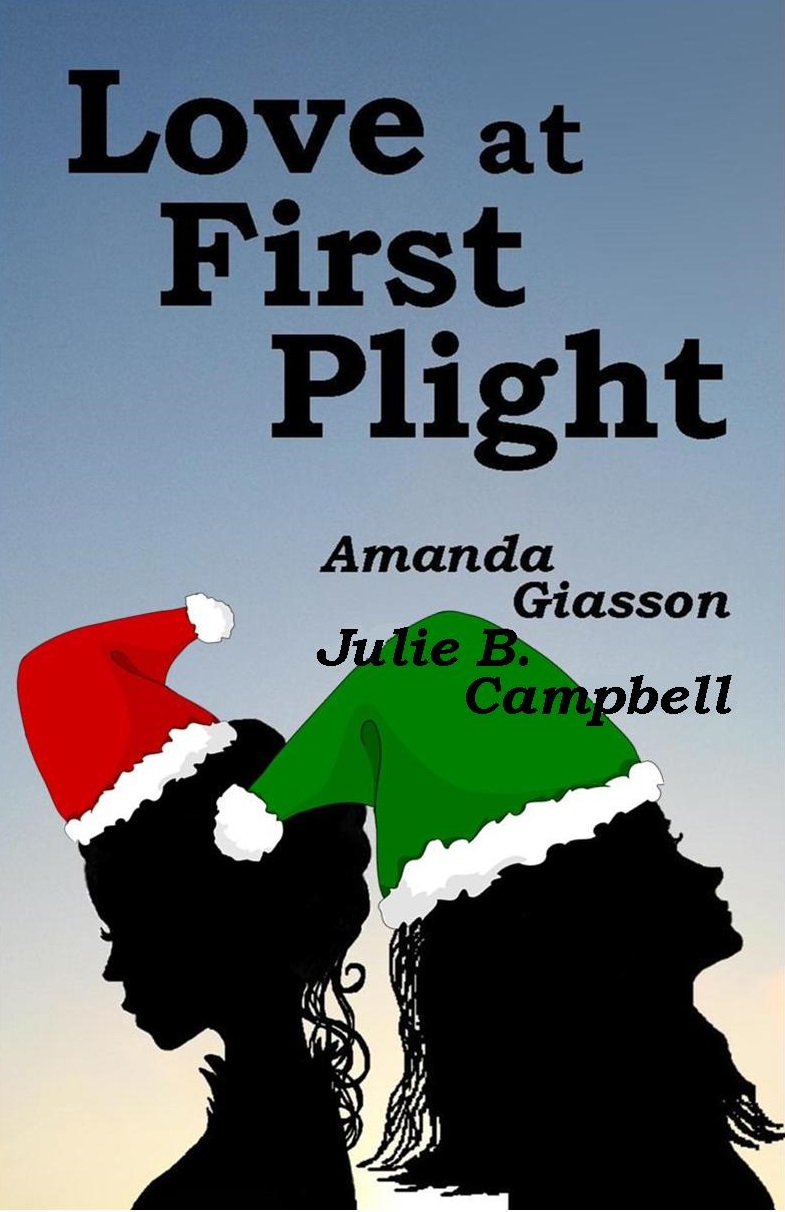 Perspective book series authors, Julie B. Campbell and Amanda Giasson, would like to wish their readers a safe, happy, and healthy Christmas and holiday season.
This is a particularly exciting time of year for Campbell and Giasson, who recently completed their first draft of Second Wind, the sequel to Love at First Plight. The authors are eagerly awaiting the first wave of feedback from their beta readers so that they can begin editing and working on the final touches to prepare Second Wind for publishing.
There's lots more to come in the New Year!
Happy holidays, everyone 🙂