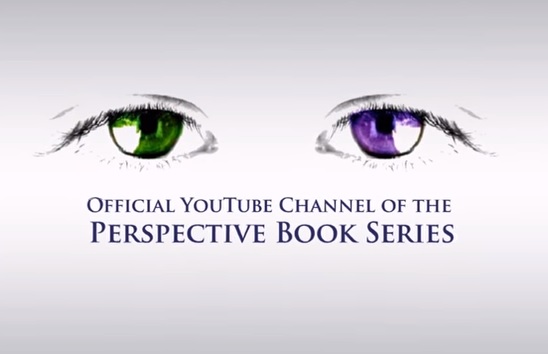 Authors Amanda Giasson and Julie B. Campbell of Love at First Plight and its upcoming sequel, Second Wind, have launched the trailer for their Perspective book series official YouTube channel.
The trailer features both authors and informs viewers about what they can expect to see from the channel. As a special bonus, it also features the snappy new logo of the YA fiction book series. Check out the trailer on the official YouTube channel here or watch it below.
More news about Second Wind is coming soon, as well as an exciting Goodreads book giveaway.
Stay tuned!