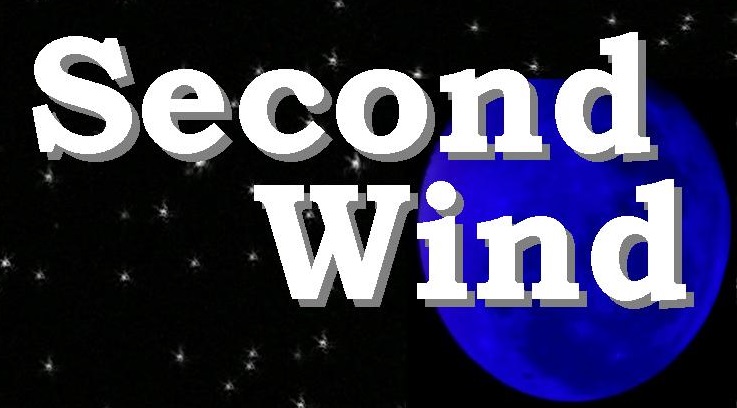 Breaking news! Perspective book series authors Amanda Giasson and Julie B. Campbell are proud to announce that Second Wind will be the title of book #2 in their fantasy/adventure young adult fiction series, Perspective.
The adventures of Irys Godeleva and Megan Wynters continue in this exciting Love at First Plight sequel. Second Wind is scheduled for an early 2016 release.
There is more Second Wind news coming soon, as well as details about an exciting giveaway! Keep on top of the latest announcements and info via Facebook and Twitter.