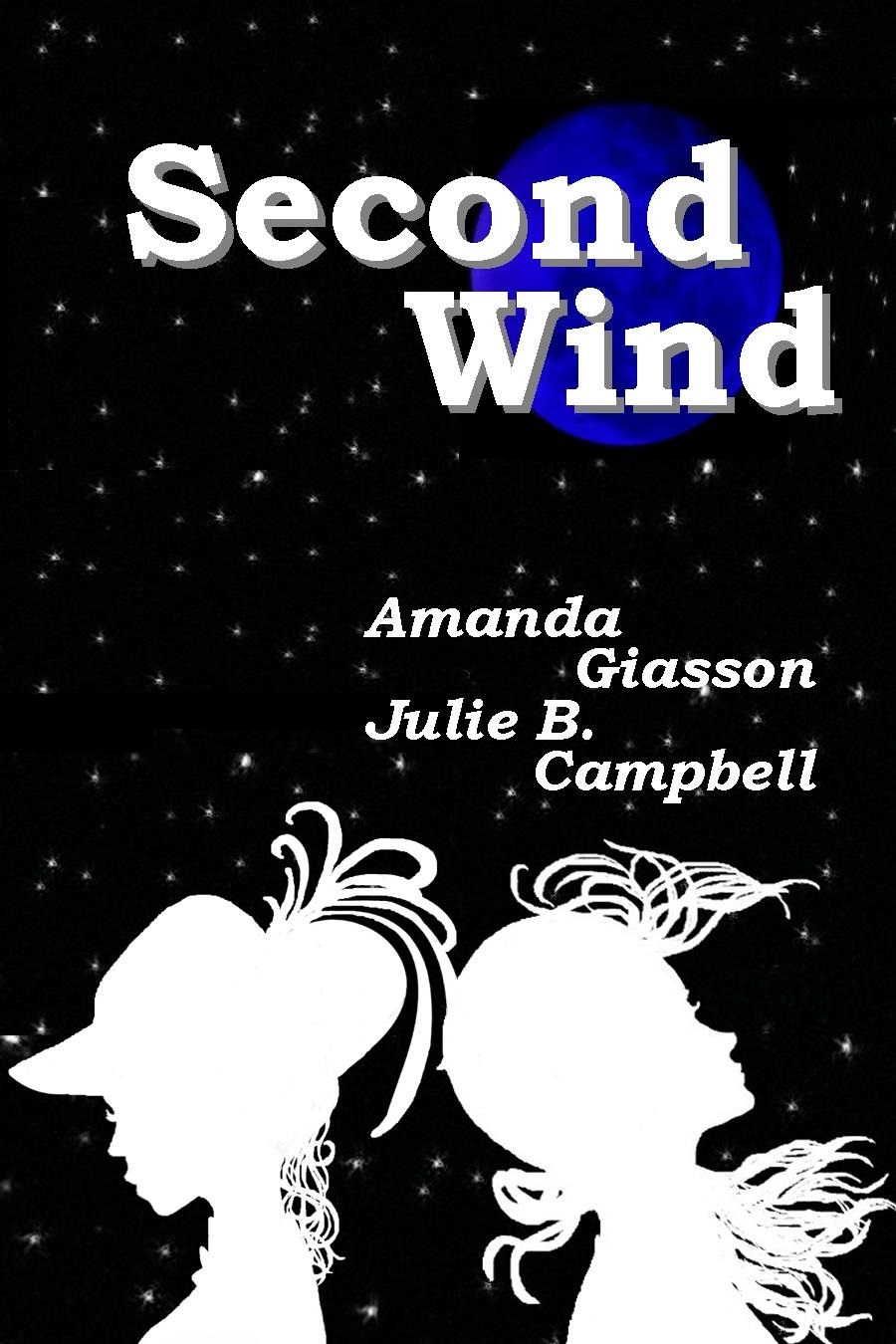 This is a busy and exciting time for Perspective young adult book series co-authors, Amanda Giasson and Julie B. Campbell. Second Wind, the sequel to Love at First Plight, is in its last stages before the official launch.
Giasson and Campbell are happy to announce that the final draft of Second Wind has been submitted to the publisher for review. The next step is to have the draft shipped for the authors' final approval.
In the meantime, there are plenty of sneak-peaks, videos and announcements being posted and tweeted on the official Perspective book series social medial channels.
Earlier this week, the book cover of Second Wind was revealed and, most recently, the author's released a YouTube video, providing further insight into what Perspective is all about. Check it out!
Be sure to stay tuned to social media for upcoming news and announcements. There's a lot more to come. Don't miss it!
Have a great weekend, everyone.