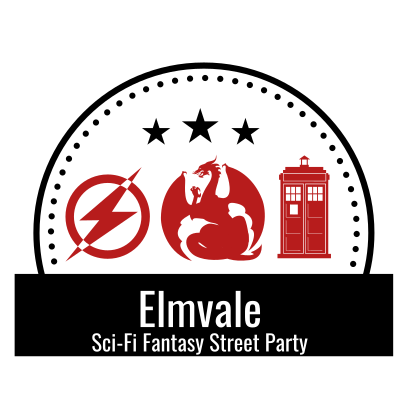 Hi Perspective fans!
We're happy to announce that we'll have a table at this year's Elmvale Sci-Fi Fantasy Street Party!
If you'll be in Elmvale for the FREE event taking place on Saturday, July 21, 2018, be sure to head over to the Springwater Library to see us. You'll find us upstairs, cosplaying as our main Perspective series characters, Megan Wynters (Amanda Giasson) and Irys Godeleva (Julie B. Campbell).
This is a great chance to pick up your own paperback copy of our first two YA Perspective series books, Love at First Plight and Second Wind, as well as Julie's kid-friendly book, The Elephant Wolf! Don't forget to get your books autographed!
Plus, we're also giving Elmvale Sci-Fi Fantasy Street Party attendees the chance to win a free copy of our newly released novella, Thayn Varda: An Early Journal!
We hope to see you there!
Until then, stay crisp!
Amanda
 & Julie