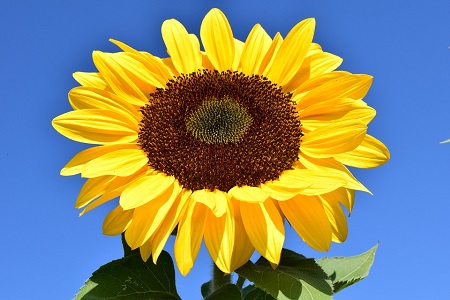 Fall is right around the corner and summer has been a busy few months for Perspective book series authors Amanda Giasson and Julie B. Campbell.
The authors have been steadily working on their character costumes and have been expanding the stories of both Megan Wynters and Irys Godeleva in book 3 of the Perspective series, which picks up exactly where Second Wind left off!
The authors will continue to keep you up to date with all their exciting Perspective book 3 progress as it unfolds!
Don't forget to stay in the loop with all the latest news and upcoming events via Facebook, Twitter and YouTube!
Have a great week everyone and enjoy the last few days of summer!