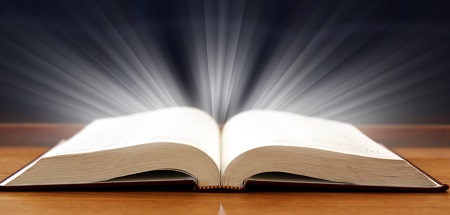 Author Amanda Giasson and author Julie B. Campbell are thrilled to announce that the first novel in the Perspective book series, "Love at First Plight", is getting published. It is the debut novel for the pair of writers and it will be sold in the "Young Adult" and "Teen Fiction" categories.  That said, this fantasy fiction will appeal to all ages.
The ebook will become available first, and will be sold at Amazon (Kindle), Barnes and Noble (Nook), iTunes (iBooks), Chapters (Kobo), and more. The release will be within the next few weeks.
The paperback novel will be available in the spring, when it will be sold online at a number of different bookstores including Amazon, Barnes and Noble, and many others.
Be sure to bookmark this page so that it will be easy for you to check in often for the latest announcements.
Even better, follow us over social media, where you'll not only see the updates as the news happens, but you'll also find opportunities to learn awesome exclusive details, advance copy purchasing info, and even coupon codes for savings!
Check us out at: