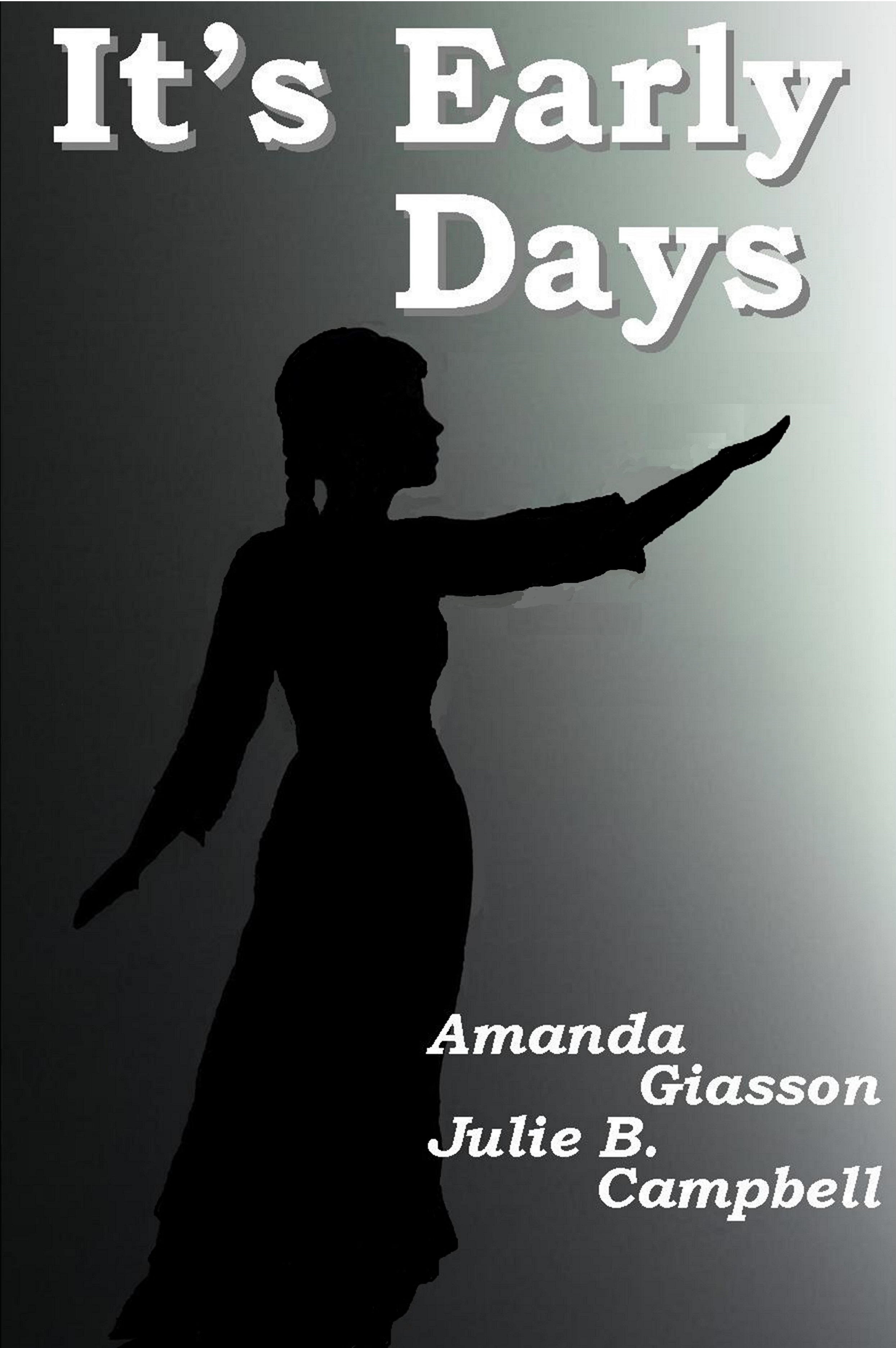 The third book in the Perspective series is well underway and a tentative publication date has been set.  We look forward to announcing it as soon as it's no longer tentative – but we can assure you that it's soon!
That said, series authors Amanda Giasson and Julie B. Campbell acknowledge that it has taken longer to write the next book in the series than the previous two.  Life happened…and happened…and happened…
Excuses aside, we've launched a short-story prequel to the Perspective series as a thank you for your patience!
Even better: we're making it available to you absolutely free when you download it from this website.  It's free now and it always will be.
It's called "It's Early Days" and it follows an entirely new character in the Perspective series.
Click here to learn more about "It's Early Days."
Ready to get your free copy of the Perspective series short-story prequel?  Click here and follow the simple instructions. No payment info needed, no spam will result. Just a free story as our thank-you.
With our thanks,
Amanda Giasson ? and Julie B. Campbell ?