It begins…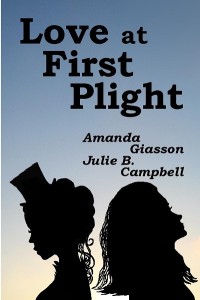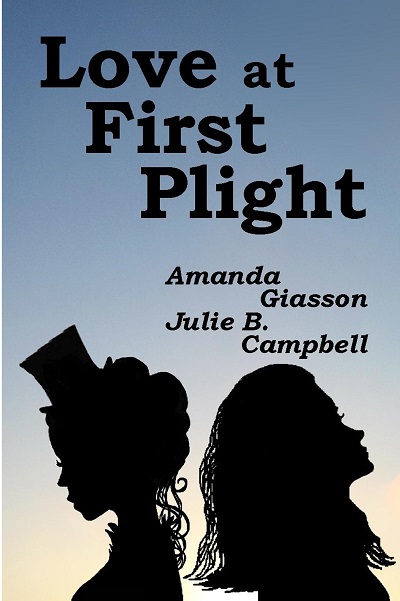 Megan
"My life went from ordinary to extraordinary in the blink of an eye. I didn't know where I was or how I got there. I didn't know if I would ever see my home or the people that I loved, again.
"All I did know was that I had to save her."
Irys
"Beaten, unwashed, and starving, I was alone, imprisoned, and enslaved. I didn't want to die, but I was ready. At least, I thought I was.
"Someone entered my life and tipped the world over. My beautiful bubble had burst, but the reality that came next was astounding."
*     *     *     *     *
Love at First Plight is the debut novel of Amanda Giasson and Julie B. Campbell, and is also the first volume in the Perspective book series.
It plunges you directly into the story as Megan Wynters and Irys Godeleva struggle to keep themselves – and each other – alive.

Where to Buy
Get your copy of Love at First Plight at your favourite bookstore.  Don't see it here?  More will be added very soon!
The eBook
ISBN: 9781312905900
The Kindle ebook version of "Love at First Plight" is now available at all Amazon country websites.
The Paperback
ISBN: 9781312905740
The paperback version of "Love at First Plight" is now available at most Amazon country websites.