What you see isn't always what you get.

Find Your Perspective.
The world of Qarradune is everything from a living nightmare to a fantastical land of wonders.  It is a place where genuine beauty and true horror thrive. The hard part is knowing the difference between them.
Megan Wynters and Irys Godeleva find themselves at the centre of this fantasy universe and have been knotted into its fabric of danger, thrills, romance, and lies.  See it all unravel through their points of view, as their choices make the difference between living a fairytale and facing a death sentence.
Click the link below to choose a title from the Perspective book series: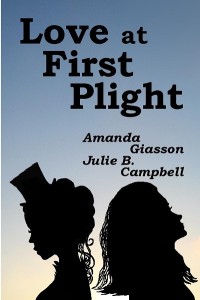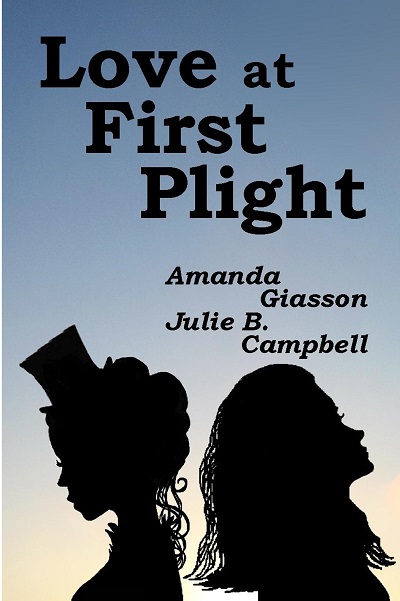 The first novel in the Perspective book series, Love at First Plight has now been published and is can be found at Amazon, Barnes & Noble, Kobo, iBooks and your favourite online bookstore.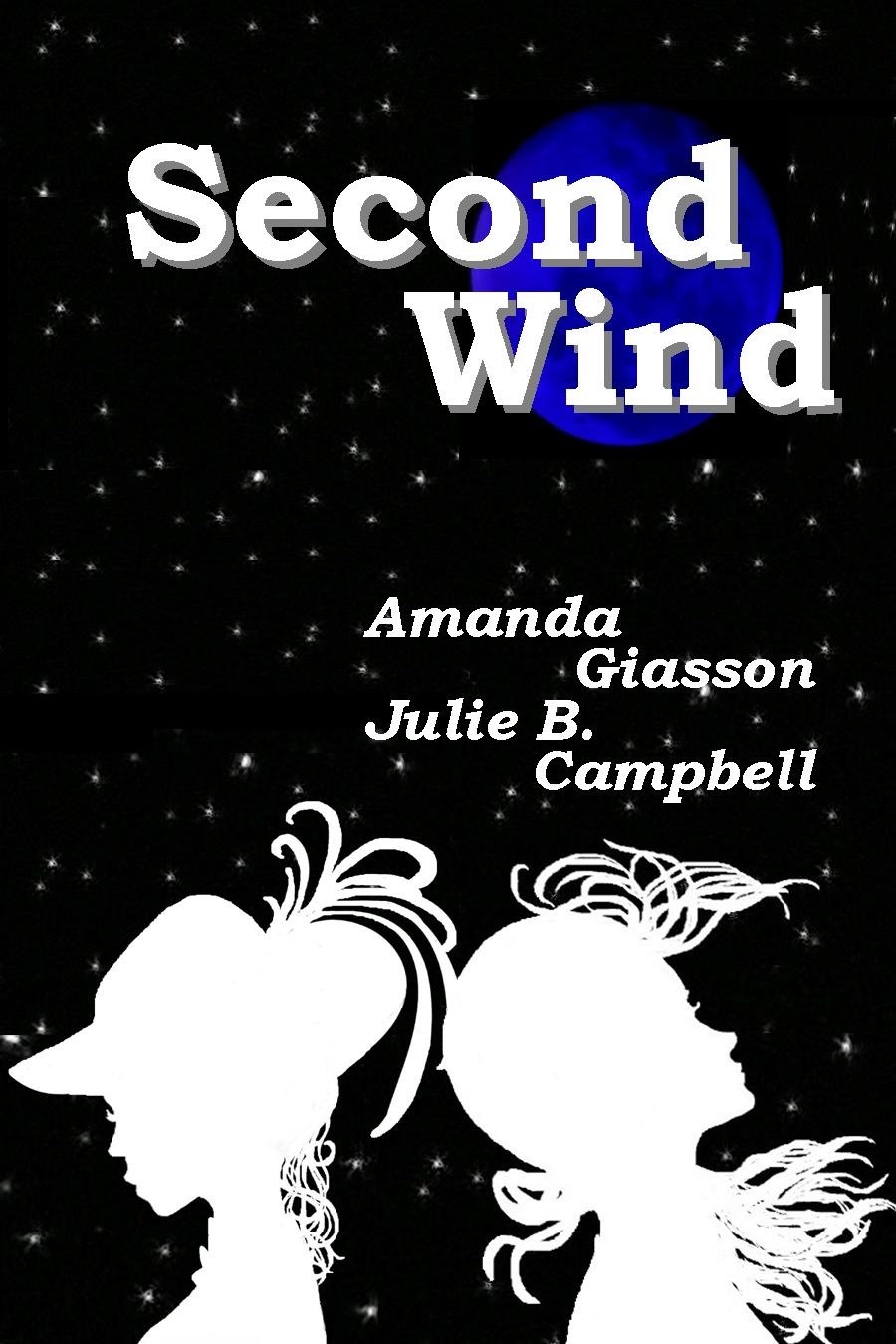 The second novel in the Perspective book series, Second Wind is available in ebook and paperback format.  Check it out at Amazon, Barnes & Noble, iTunes, and Kobo.  Don't see it at your favorite bookstore?  Simply request it from them.  They'll be sure to stock it for you.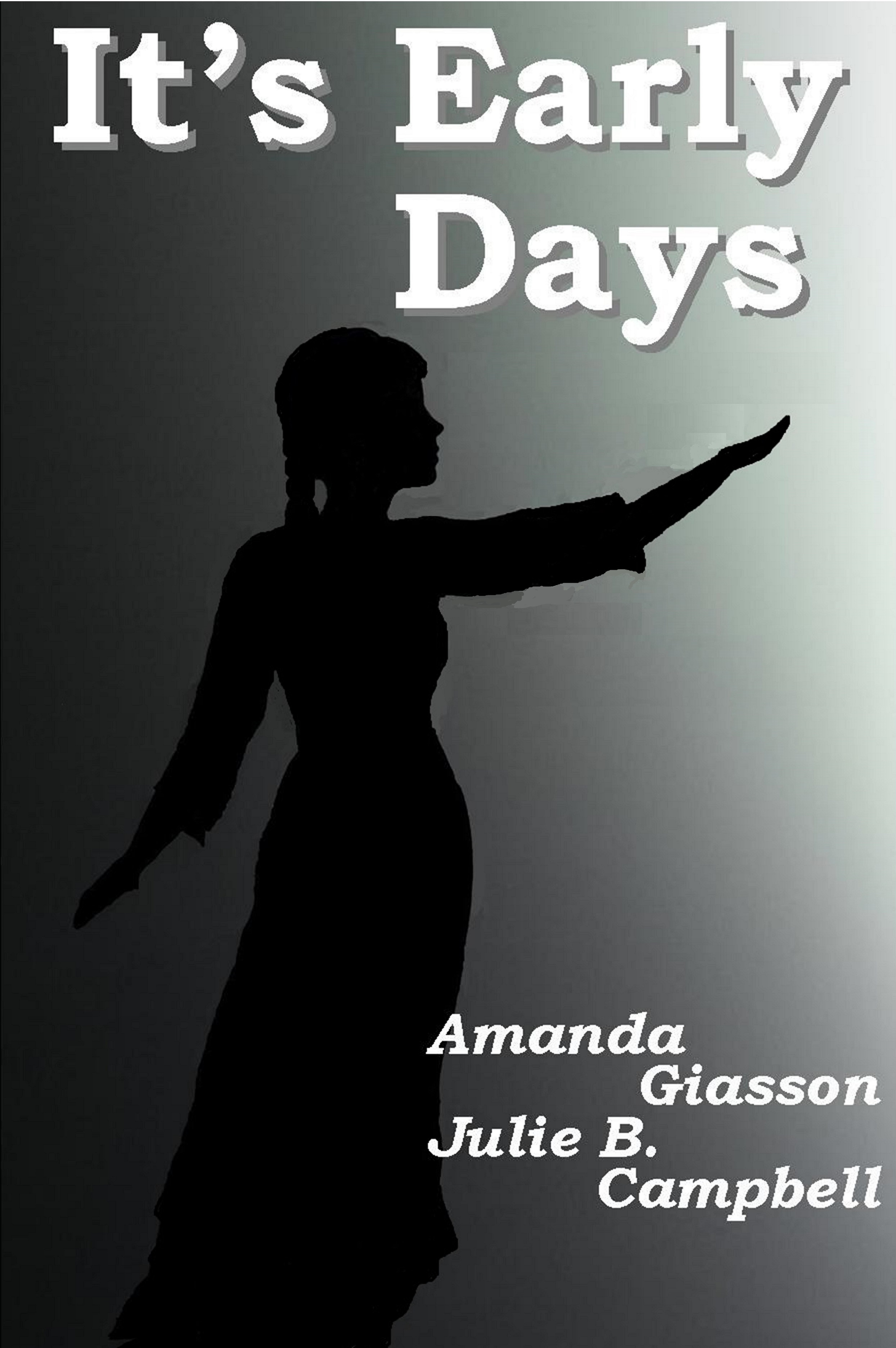 The short-story prequel to Love at First Plight, this ebook tells the story of Gveyldna, a young woman from Gbat Rher on Qarradune. Gveyldna may have survived the war that ravaged her country, but her  struggles aren't over yet.
Read this short story FREE by clicking the book cover!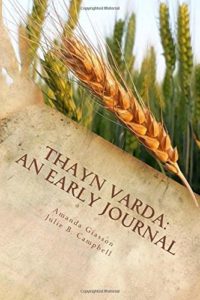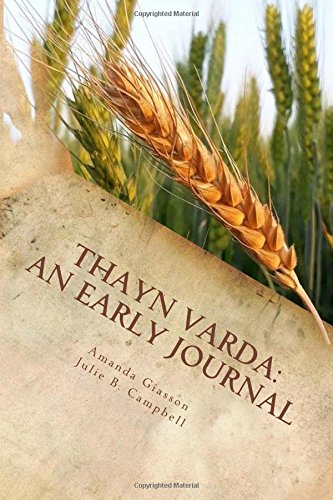 We can't tell you how we got our hands on it, but this is Thayn Varda's own journal from before he became the Commander of the Knights of Helios we know and love (and fantasize over) today!  This novella is best read after Second Wind.
Want to stay up to date with the very latest as these novels become available, what the authors are up to, and everything else to do with the Perspective book series?  Check us out on social media.